Investment Banking.
Business Development.
Corporate Finance Advisory.
Direct Selling Capital Advisors is an independent boutique investment banking, business development, corporate finance advisory, and services firm, focused on mid and small-market companies.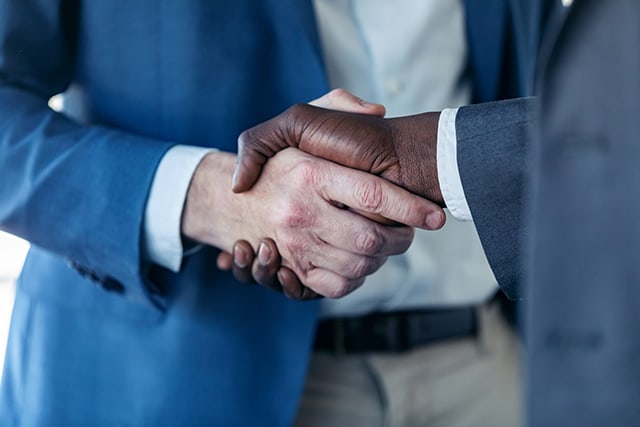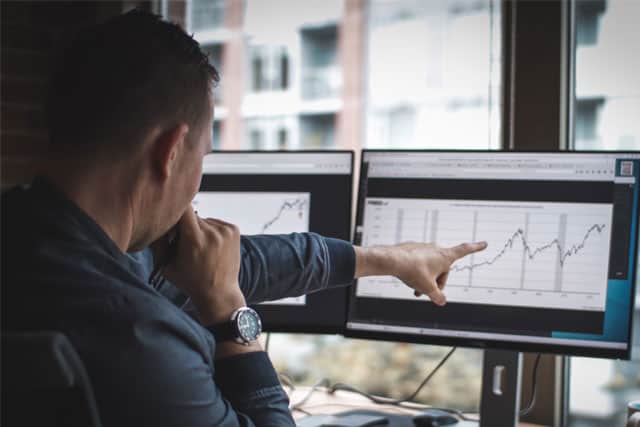 Our clients draw immediate value from our firm's substantial ties in the primary sectors we serve. Our long-standing relationships and unparalleled experience provide clients with uncommon access, insight, and knowledge otherwise difficult to attain.
Direct Selling Capital Advisors is committed to excellence that extends beyond service, and true to our name, is designed to be transformative to our clients strategic financial objectives.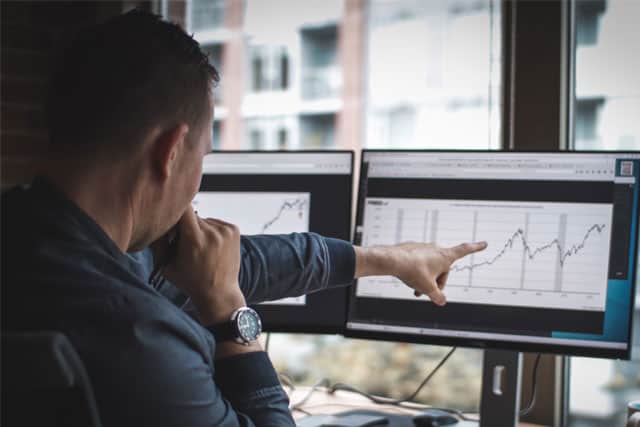 Direct Selling Capital Advisors helps to identify and position growth companies for expansion.
Our experience and capabilities in capital acquisition provides the axis for which our clients can pivot into tomorrow's market leaders.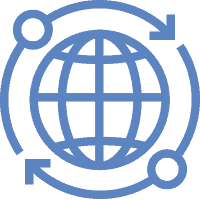 Direct Selling Capital Advisors provides both buy and sell-side M&A services to both client companies and various investment firms and groups.

Direct Selling Capital Advisors maintains a strong focus on assisting client companies in accessing growth capital, through both equity and debt financing, through a variety of both traditional and, when necessary, creative structures.

Due to the extensive nature of its involvement and relationships within its focus industry verticals, Direct Selling Capital Advisors frequently finds itself in position to assist client companies with the growth of their businesses in a manner(s) outside of the scope of traditional investment banking services.
The principals at Direct Selling Capital Advisors possess decades of incomparable expertise across core industries. Combined with our deep, long-standing relationships, we are uniquely positioned to provide unparalleled value to our clients.